Epic Games has announced another Photography competition: this time, the theme revolves around extraterrestrials and UFOs, which is not surprising given the new season.
Earlier this month, season seven of Fortnite Chapter 2 was launched, and Epic Games announced its new Fortography challenge for this season and posted it on Twitter. The theme is not surprising: it revolves around extraterrestrials, including futuristic weapons and alien characters, in addition to unidentified flying objects.
Epic has been releasing fortography for some time. Players are tasked with making remarkable screenshots of Battle Royale Island that match a specific topic announced by the company on social media. Epic Games evaluates images submitted by gamers and publishes the best ones on your blog. This time, the company indicated that the subjects of the recordings should be new elements and characters introduced with the new season, such as battles with futuristic weapons or dramatic shots of aliens.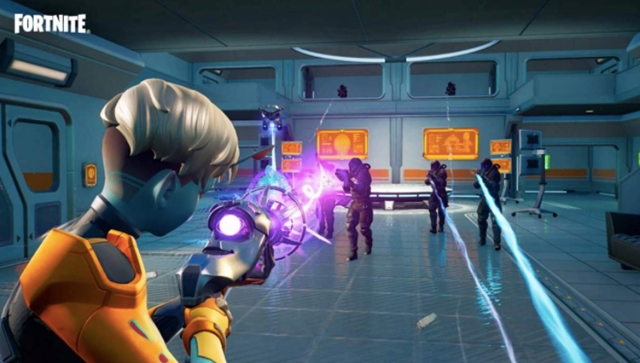 As in previous challenges, players will need to post screenshots to Twitter using the hashtag #Fortography, although Epic says it will also monitor screenshots posted on the FortNiteBR subreddit. Screenshots of the best are shared on the Fortnite blog on June 25.