Samsung brings ray tracing to mobile gaming
Hardware-accelerated ray tracing, i.e. ray tracing, has been available for a couple of years thanks to desktop video cards, and the latest generation of consoles are also capable of this feat, which can sometimes enhance the visual experience of games in a breathtaking way. Thanks to Samsung, smartphones will also be able to do ray tracing next year, thanks to the graphics accelerator based on the AMD RDNA 2 architecture of their Exynos 2200 chipset.
Ray tracing is a physically accurate simulation of how light bounces off given objects, resulting in more realistic reflections, photorealistic lighting and shadows, with much more spectacular results than using traditional lighting for 3D models. Needless to say, ray tracing is a waste of resources, using the method in games requires hardware support to achieve real-time performance.
The graphics accelerator of Samsung's Exynos 2200 chipset will also support the Variable Rate Shading process, the technology allows some objects, such as game characters, to be rendered in better quality, while the texture and resolution of visual elements that are less in focus will suffer, in order to increase performance. in order to

The graphics accelerator, developed together with AMD, can be up to 30 percent faster than the current high-end Mali GPUs, so it will surpass the yet-to-be-presented Mali-G710. Of course, the actual performance will depend on what clocks Samsung sets for the final version of the chipset.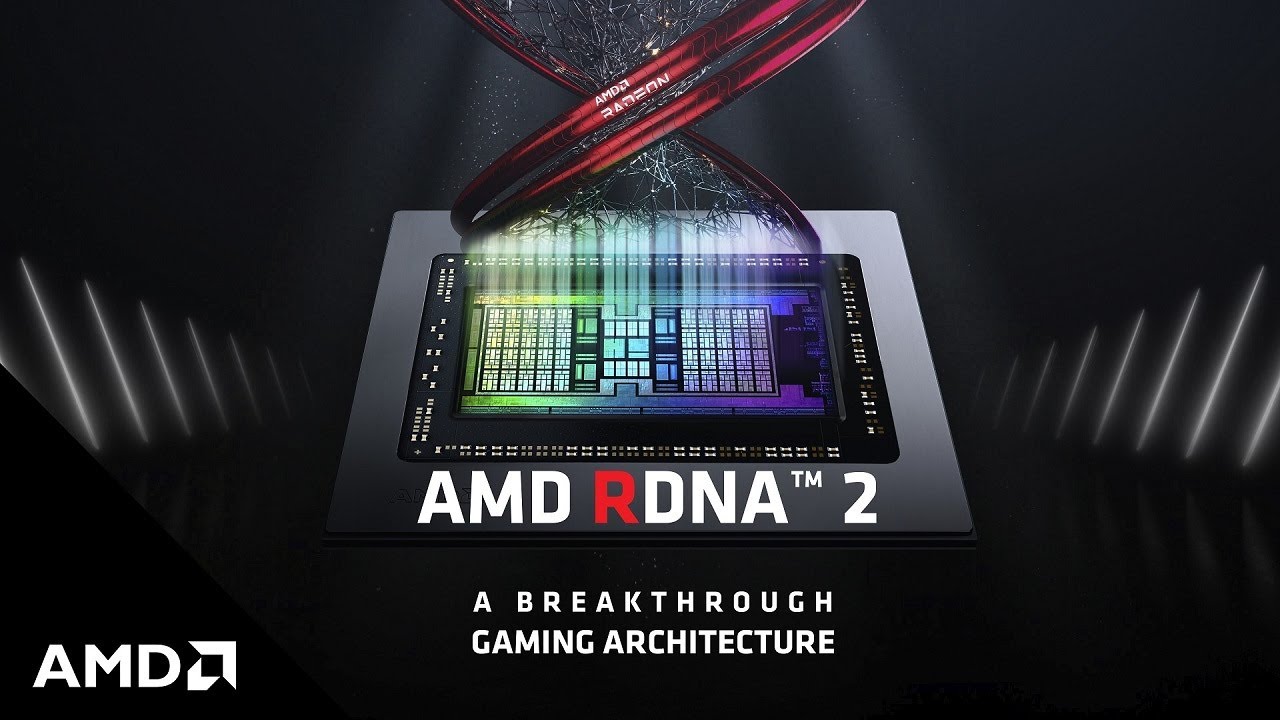 The GPU of Samsung's chip uses the same RDNA 2 architecture as the graphics cards belonging to the Radeon RX 6000 series, as well as the consoles belonging to the current generation, that is, the PlayStation 5 and Xbox Series S and X models, although some fine-tuning has been done in the case of the latter. Valve's Steam Deck APU, which will soon debut in the portable category, and even the entertainment system of Tesla Model S and X cars use this technology. The Exynos 2200 chipset may debut in the Samsung Galaxy S22 models in early 2022.
Source: Ice Universe