TECH NEWS
Trending
Smartphones could be more expensive next year
While smartphone prices seemed to come to a halt during the pandemic, the pencils are likely to get thicker after the announcement of the world's largest chip maker.
The announcement of TSMC could have a serious impact on the smartphone market. The world's largest independent semiconductor manufacturer (and one of Taiwan's largest companies) has informed its partners about the biggest price increase in the last decade.
And it doesn't matter at all since TSMC has such large customers as Apple, Qualcomm, or Nvidia. Although TSMC circuits are already 20 percent more expensive than rival manufacturers, it's still surprising that it has only just stepped in, while many other chipmakers have been forced to do so before.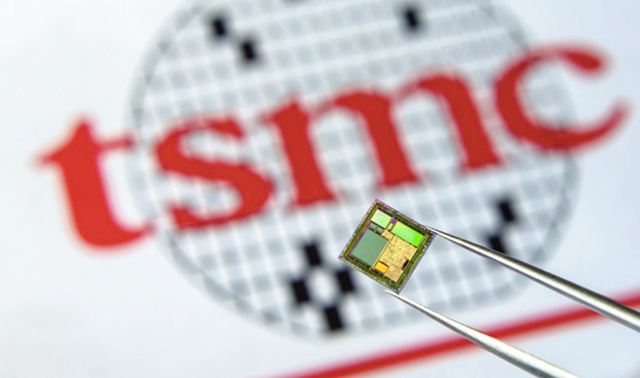 Customers must accept the new terms by October 1st and the envelope that they will. At the same time, this means that consumers will have to expect higher prices. In any case, TSMC will still fulfill its orders at the old prices, i.e., the effect of these changes will be felt next year at the earliest.