Sony Project Leonardo has become a modular controller specially developed for the disabled
The CES exhibition is still taking place, at which the biggest in the technological world present their latest developments, prototypes and other interesting things, giving an insight into the future of the technical world. Sony didn't skimp, it had an electric car, a full-body tracking system for virtual reality – and a controller that can bring the world of games closer to people with disabilities, making the Japanese company's slogan come true: play has no limits.
The structure is currently called Project Leonardo, it is essentially a modular device that can be freely assembled from elements, with the help of which people with physical or mental disabilities can access video games much more easily.
The controller has a large round base designed to rest on a flat surface, but there are multiple grip options. The player can use one or two Project Leonardo controllers, to which they can add a DualSense controller. These allow the controllers to be combined into a single virtual controller.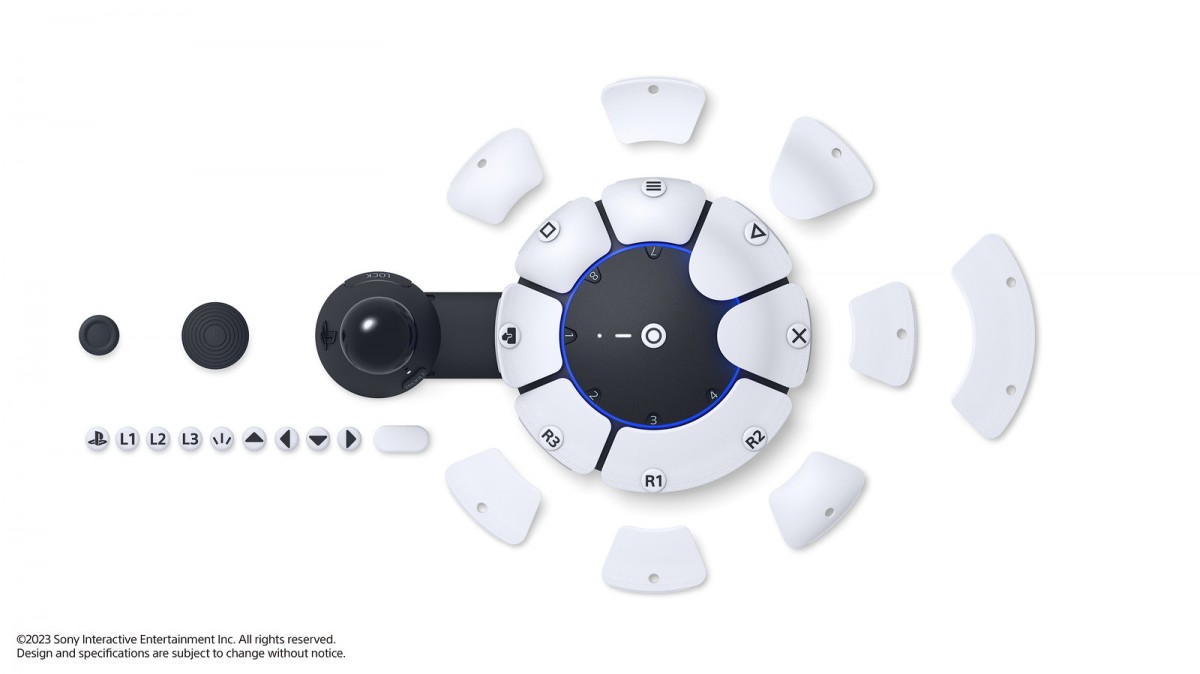 Each Project Leonardo controller can be customized by swapping and rearranging the buttons, and you can assign multiple buttons to the same function, for example, if you need to press R2 and L2 together in a game, it can be done with a single button. The joystick can be connected separately and can be purchased in several sizes, so it can meet everyone's needs.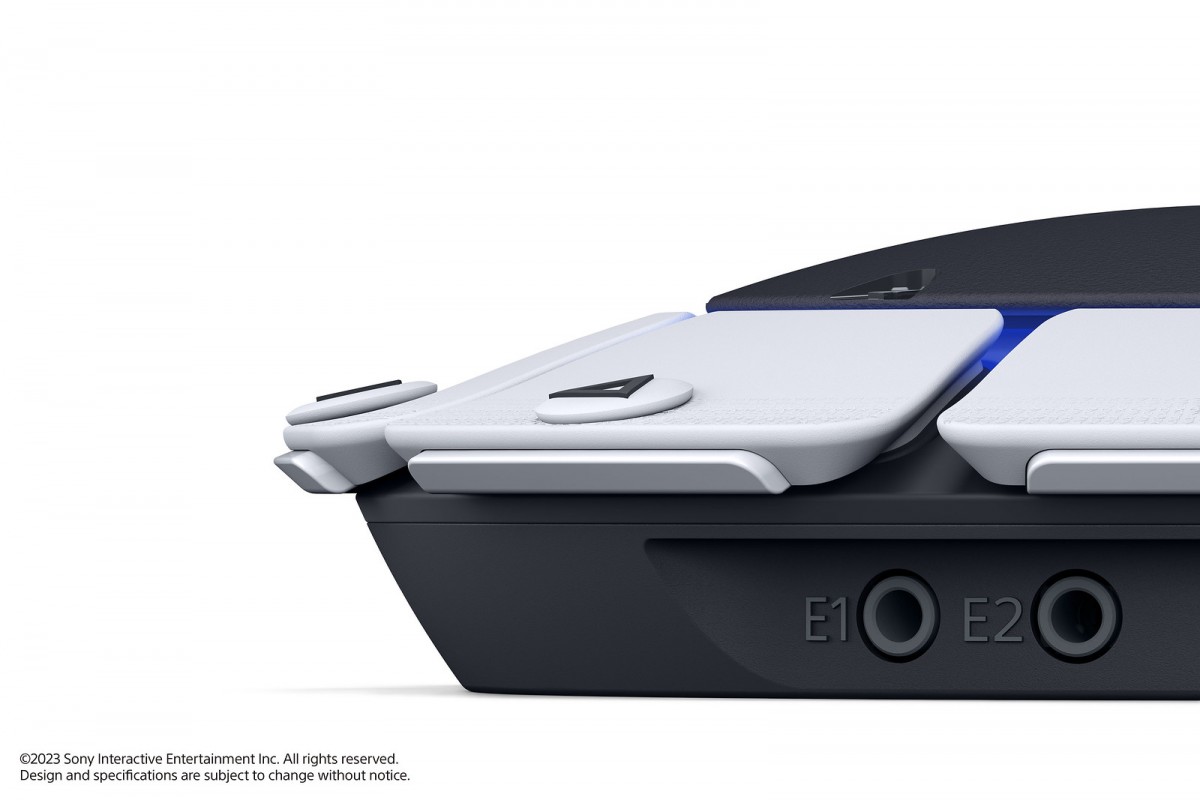 The distance between the controller and the joystick can be adjusted, and "up" can be assigned to any direction. The assignment of buttons and directions, as well as other configurations, will all be saved in the player's profile, who can record up to three configurations at a time.
The basic Project Leonardo controller is highly customizable, but it's also capable of more – it's equipped with four auxiliary ports, based on 3.5mm jacks, which allow you to connect third-party switches, buttons and analog sticks. They can be configured in the same way as any other button on the controller.
Sony doesn't want to reap the rewards alone, the controller was designed in collaboration with accessibility experts AbleGamers, SpecialEffect and StackUp. It is important to note that this is not a finished product, it will not be available for purchase for a while, as it is still under development, so more features will be added in the future. Details on launch and pricing will also be published sometime in the not-too-distant future.
Source: GSMArena