The Samsung Odyssey Ark gamer monitor has become brutal, both in terms of its features and its price
Samsung has expanded its line of gamer monitors with a brand new model, which is part of the Odyssey series. In terms of size, the Samsung Odyssey Ark is absolutely equivalent to a TV, and when it comes to its features, the gaming community can only nod approvingly after reading them. Let's just say the price has become such that you will sit down from it…
So, the Samsung Odyssey Ark, which we have just presented, is a device with a 55-inch diagonal screen that supports a 165 Hz refresh rate. The panel is curved, its curvature corresponds to 1000R, the technology used is Quantum Mini LED, the resolution is 3840 x 2160 pixels, and the aspect ratio is 16:9.
The monitor can be rotated and used in the so-called "Cockpit Mode". The display can produce 14-bit, 16,1384 black levels, and a static contrast ratio of 1,000,000:1. Thanks to the so-called "Quantum HDR 2000" technology, the maximum brightness can reach 2000 nits. The display has a matte surface to reduce glare and reflections.
The display has a 165 Hz refresh rate and FreeSync Premium Pro support. The response time is only 1 ms. Samsung is also trying to favor retro gamers, the Neural Quantum Processor Ultra can upscale older titles to 4K resolution.
The stand included in the box is height and tilt adjustable, and three wall mounting options are available (200 x 200, 300 x 300 and 400 x 400). As for cockpit mode, it allows you to rotate the screen 90 degrees so that the bottom of the screen remains mostly vertical while the rest of the screen hangs overhead.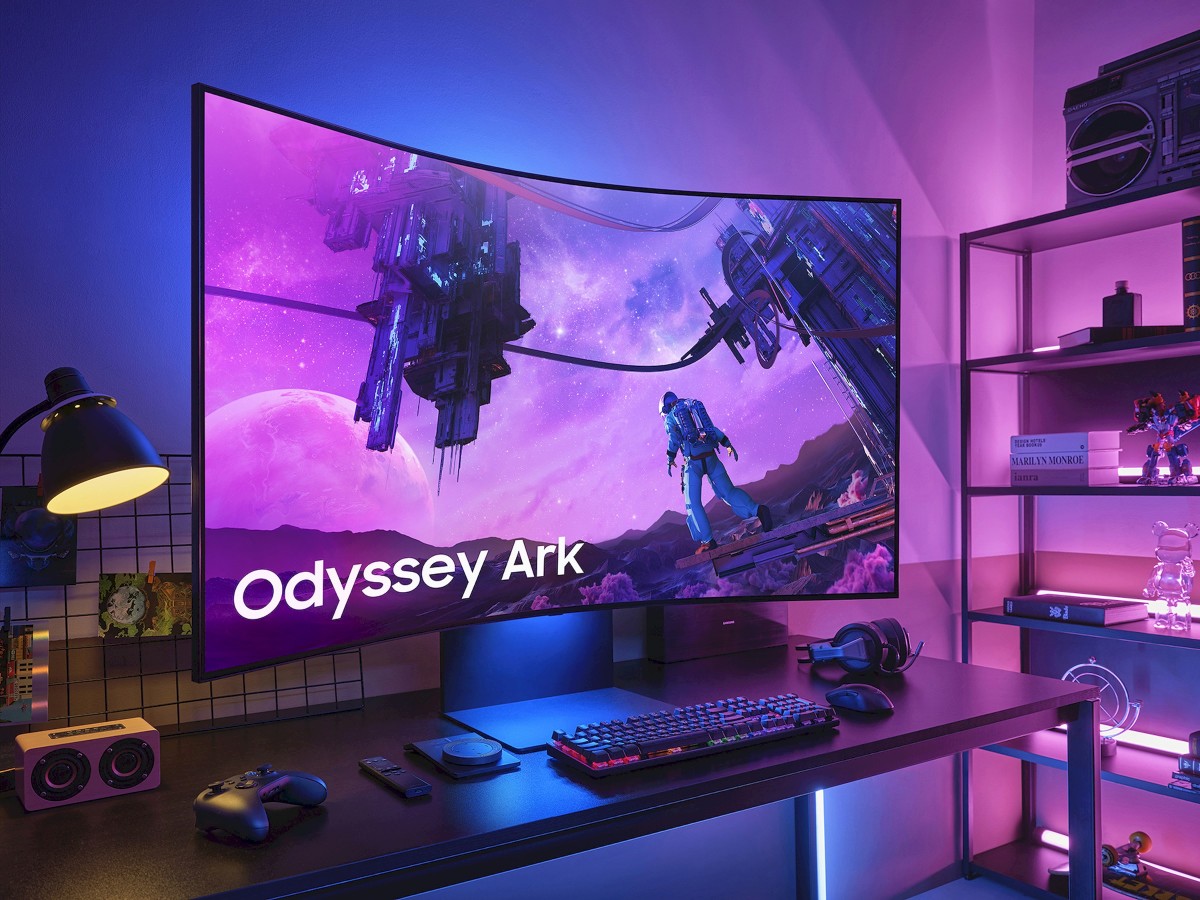 The Samsung Odyssey Ark is also at the top in terms of the sound system, with one speaker in each corner, or a total of four speakers, and two subwoofers at the bottom. The total power is 60 watts, and the frequency response is up to 45 Hz. The monitor also comes with a remote control that can be used to control many advanced functions.
It is also possible to use the monitor as four 22.5-inch displays, for which there will also be four HDMI inputs, and in set mode we can display three stacked images on the display. It is worth mentioning that the monitor runs the Tizen system, supports VRR, and is compatible with Amazon's Alexa and Samsung's SmartThings smart home system. Can the price come?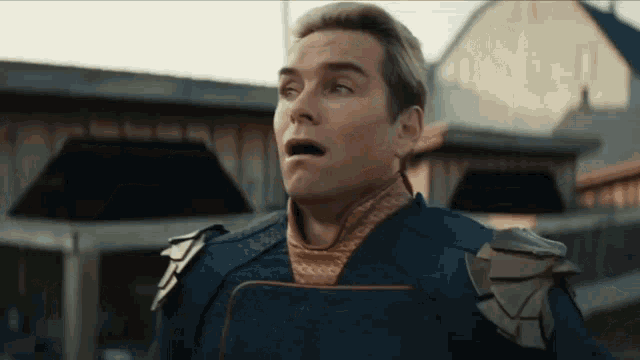 The Samsung Odyssey Ark is now available for pre-order, and if you thought you were in for a treat, you were right. The gamer monitor costs 3,500 US dollars, or approximately HUF 1.3 million when converted to Hungarian currency. Let's say the fact that by purchasing the monitor you are buying a television and a monitor at the same time, the only question is whether this investment can pay off.
Source: Samsung