Xbox is preparing for price increases – Fbhtechinfo
Phil Spencer, the president of Xbox, announced that price increases can soon be expected within their console and PC ecosystem, although he did not yet specify which products should be prepared for price increases. He did not explain exactly when, but it is expected that the prices will increase after the holidays.
You can brag, but it's completely unnecessary, pretty much everything is getting more expensive in the world of entertainment electronics these days, Xbox's big competitor, PlayStation, announced not so long ago that they are raising prices in most markets. Unfortunately, it looks like the Xbox is also joining the queue.
Phil Spencer, the head of Microsoft's gamer department, recently participated in a Wall Street Journal event and announced there that in the future we can expect price increases within the Xbox ecosystem. This may apply to products and services as well, which was not specified by the Xbox manager.
"I think at some point we're going to have to raise prices on certain things, but we thought it was important to maintain the current prices through the holidays this year."
Spencer said, according to The Verge's Tom Warren.
"We kept the prices on our console, we kept the prices on the games… and on our subscription. I don't think we can do this forever. I think at some point we have to raise the price of some things…"
Maybe the price of the consoles will increase, maybe services like Game Pass will become more expensive, we don't know that yet. Back in August, PlayStation announced price increases in select regions, including Canada, Europe, the United Kingdom, Japan, China, Mexico, and Australia. This price increase was specifically for consoles, which are still challenging to obtain in certain markets. A new-generation Xbox machine is somewhat easier, but there are places where you can't just lift it off the shelf either.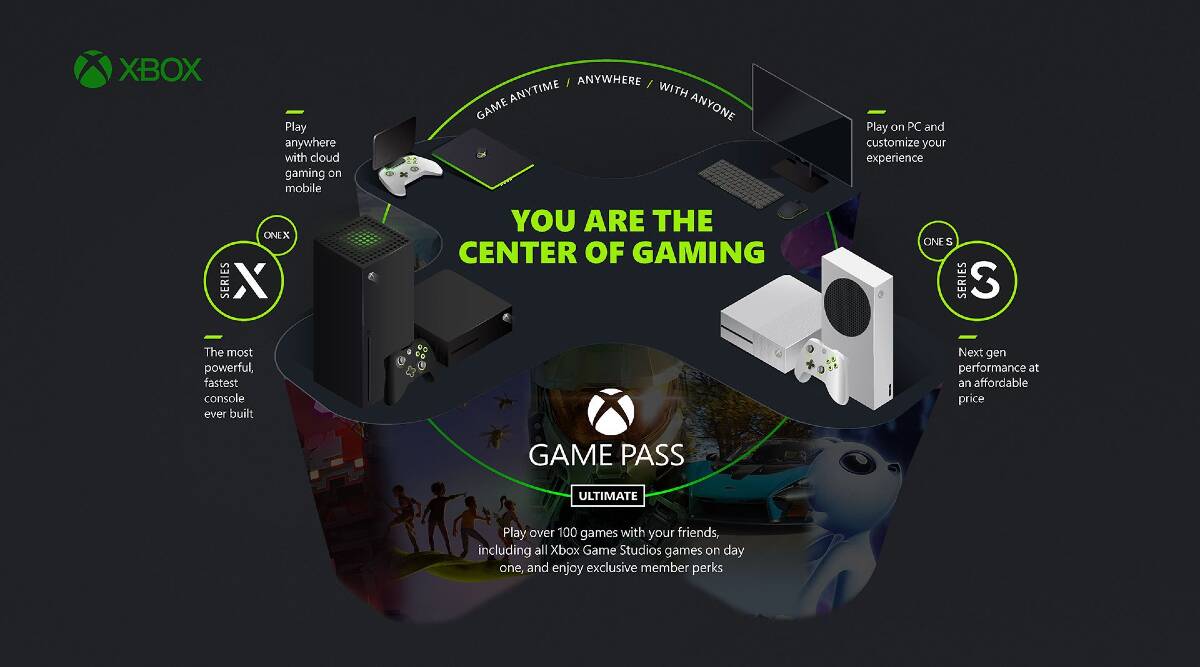 When PlayStation announced the price increase, Microsoft continued to sell its consoles at the original price. However, the company has never denied that they are considering a price increase, they previously told GameSpot that they are constantly investigating aspects related to pricing.
The good news is that the increase in price will not take place this year, so if you want to buy an Xbox Series X or S console or subscribe to Game Pass, you should do it now. There are also opinions according to which the head of Xbox is just scolding the good people in order to increase the traffic of the holiday season, but if we look around the world, we can safely say that there is little chance of this happening, since the price of everything only increases.
Source: AndroidAuthority