Trending
Lenovo flashes two new laptops, which will now be in Windows 11
After the debut of Windows 11, there will be several laptops on store shelves on which Windows 11 will be preinstalled by manufacturers. Lenovo introduced the first two.
After a long wait and much speculation, Microsoft finally revealed when it would make Windows 11 available at the end of August. According to this, the premiere will take place on 5 October, which will not only be updated but is also planned to be available on new laptops from certain manufacturers in pre-installed form.
Exactly which machines will be added to store shelves with Windows 11 is unknown, but the name of a manufacturer has already appeared on the list listing this: That of Lenovo.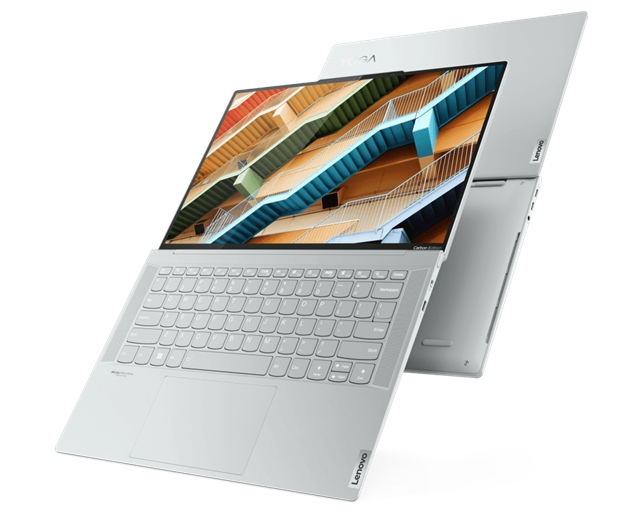 The Chinese company also unveiled two laptops that will run Microsoft's latest operating system. This means that the 14- inch Lenovo Yoga Slim 7 Carbon and the 16-inch ultra-thin Lenovo Yoga Slim 7 Pro will be the ones that will be available with pre-installed Windows 11. The company has also updated its ThinkBook portfolio for business use, where you can upgrade to Windows 11 for free. Exactly when it's not yet known.
The Lenovo Yoga Slim 7 Carbon is also a 1.07-kilogram structure with a 14- inch display with QHD+ resolution. Inside is the AMD Ryzen 7 5800U processor, and Nvidia GeForce MX450 delivers graphics performance. In terms of storage, a 1TB SSD has been added inside, and there will be a 16GB version of memory.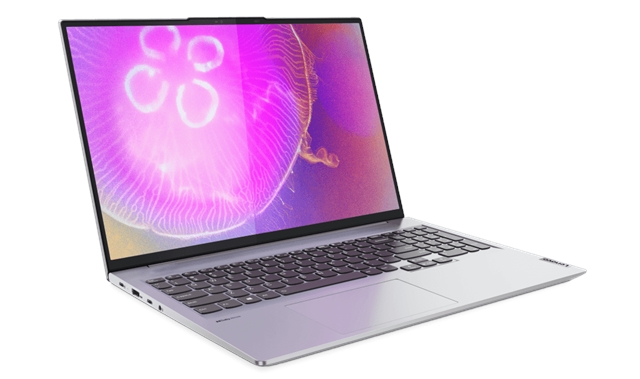 The Yoga Slim 7 Pro weighs a slightly larger weight of 2.1 kilograms. It is 16- inch display is also a touch panel, the AMD Ryzen 7 5800H is the processor, and Nvidia GeForce RTX 3050 delivers graphics performance. In terms of memory and storage, it offers the same as Slim 7 Carbon, so there will be no difference between the two devices in this area.